Wolves of Maine Sanctuary, a non-profit rescue and education center, is located in Maine. Here you will find rescued wolves, wolf hybrids, and wolfdogs that have been abused, neglected, or abandoned. Now, in the comfort of love and compassion, these beautiful creatures can live in peace for the rest of their natural days.

Wolves of Maine Sanctuary was originally founded in 1990 under a previous name. Wolves of Maine Sanctuary became the official name in the fall of 2022.

Our amazing team of volunteers are committed to helping our pack. Our goal is to continue to provide for and improve the lives of our current rescues and those we plan to help in the future.

The rescues at our sanctuary are our passion. Education is our mission.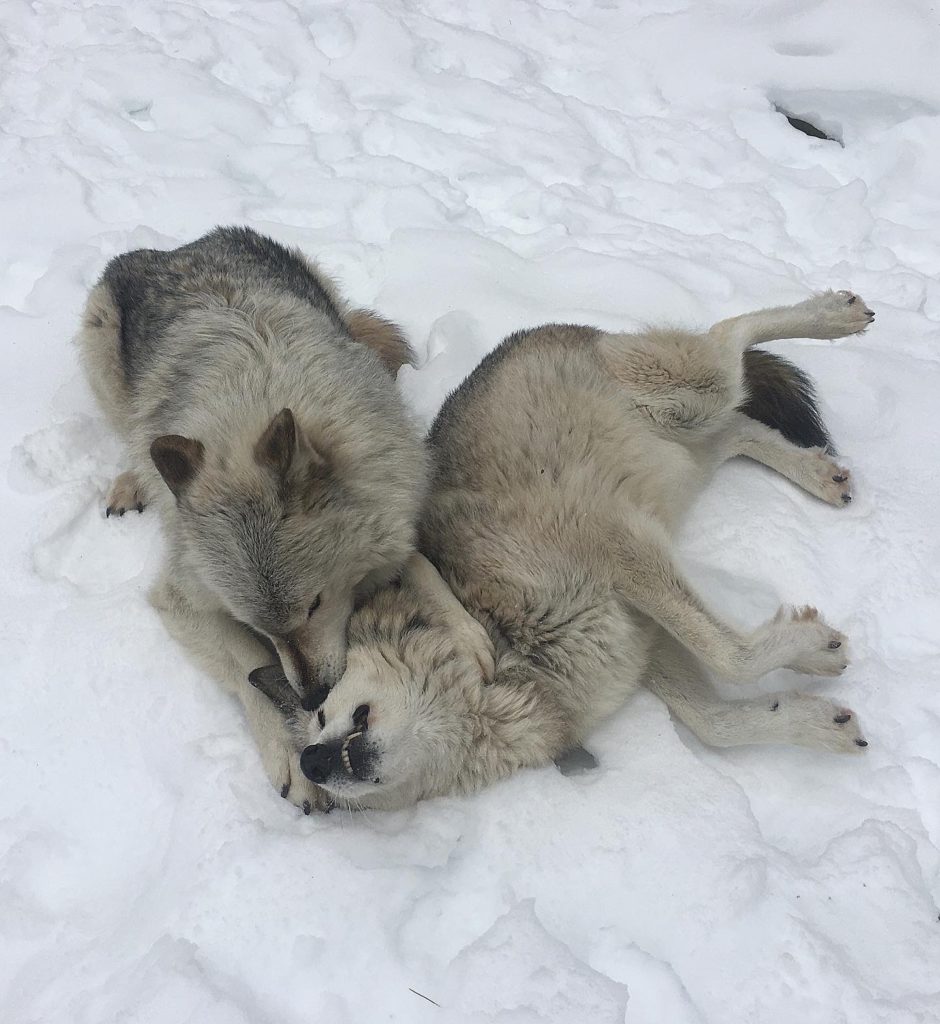 Running a sanctuary, like any other non-profit business, is costly. If you are interested in making a tax-deductible donation, you may donate through PayPal by clicking the "donate" button below: